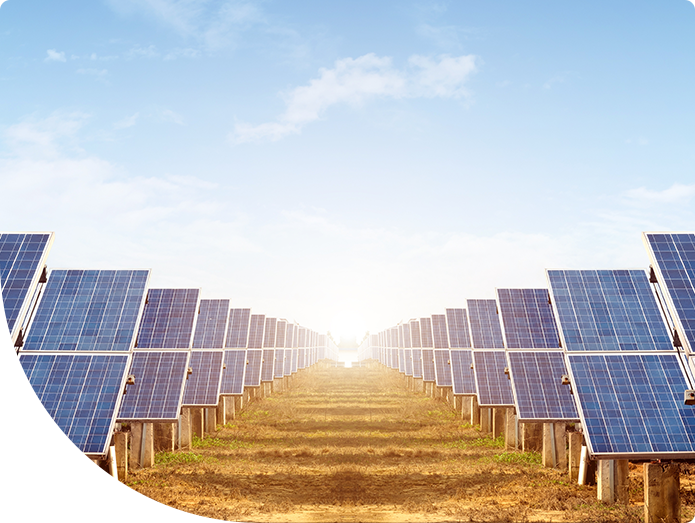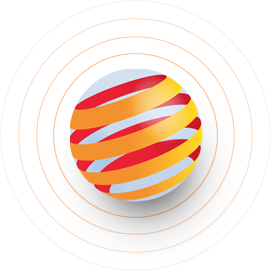 Solar Media Limited
Solar Media Ltd provides the most authoritative, independent, and valuable information for the international clean energy industry, online, in print and in person. We work in collaboration with our customers to help their businesses thrive and create a sustainable energy future.
Solar Media Ltd focus on three core areas of business; events, publishing and market research.
We bring together key stakeholders who are shaping the sustainable energy future and showcase real world opportunities to accelerate the transition to a low carbon energy system world-wide.
Our events, publishing and market research serve the needs of the Solar, Wind, Energy Storage, Green Hydrogen, Electric Vehicle and Distributed generation sectors of the Energy Industry.
Our vision is to be the No. 1 media platform in the verticals that we serve as an indispensable promotional partner for our customers by consistently delivering audience engagement through quality content.
We are market leaders in technical coverage and our portfolio provides business critical information for key decision makers in the segments that we serve.
Events, News Sites & Reports
And growing…
Event attendees
And growing…
Methodology
Solar Media Ltd has amassed a highly comprehensive data-rich bank of solar specific facts and figures going back over 10 years, across all aspects of manufacturing, technology, equipment and materials supply, and end-market deployment globally.
Underpinning our research are methodologies that allow us to accumulate data and trends, allowing reports and findings to be clearly presented and explained in detail. Company specific strategies are analysed, benchmarked and forecasted, based on technology roadmaps, market-shares and geographies served.